The history of Huntsville-Madison County must be seen to be believed.
Huntsville's historic downtown reflects the creativity, vibrancy and warmth of the greater Huntsville-Madison County community. Within the space of a few city blocks are restaurants, breweries, shops, art and history museums, and a city park with multiple free events.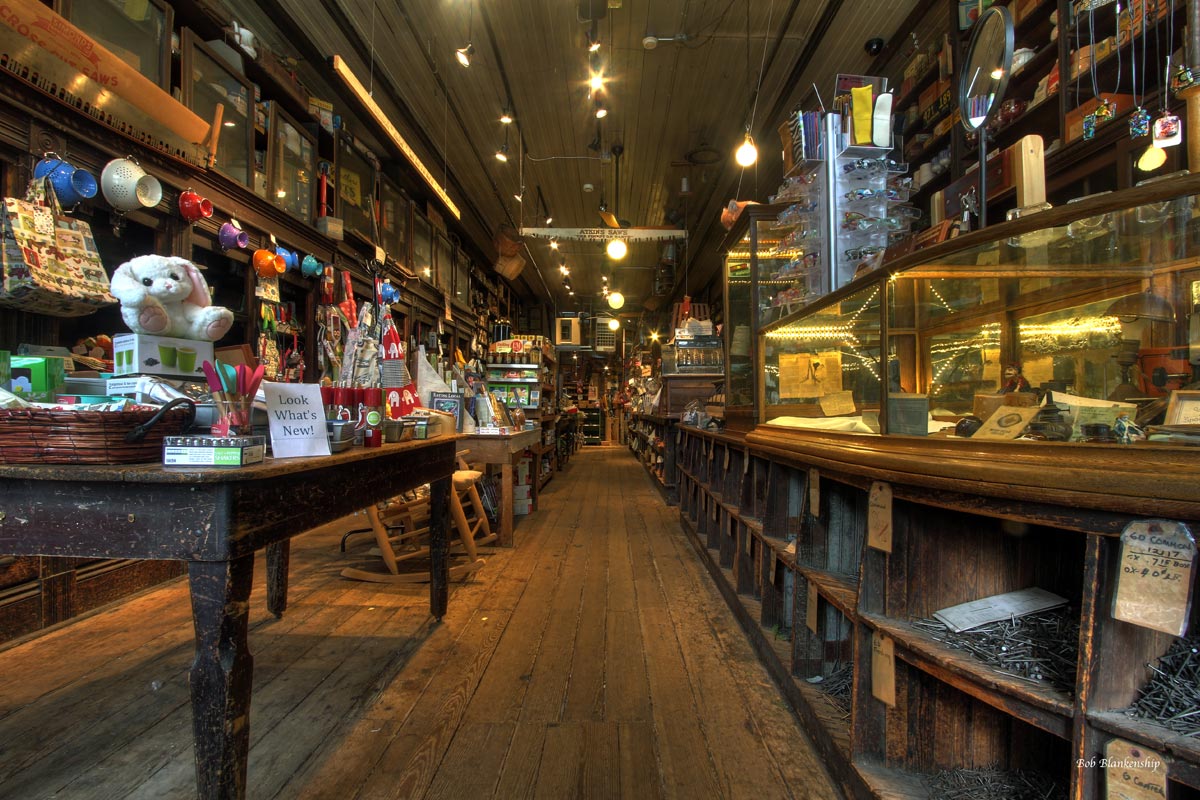 Be sure to visit Harrison Brothers on the square for merchandise that reflects "American made" at its finest.
We carry a selection of arts and fine crafts, jewelry, toys, books, gourmet food and other gift items.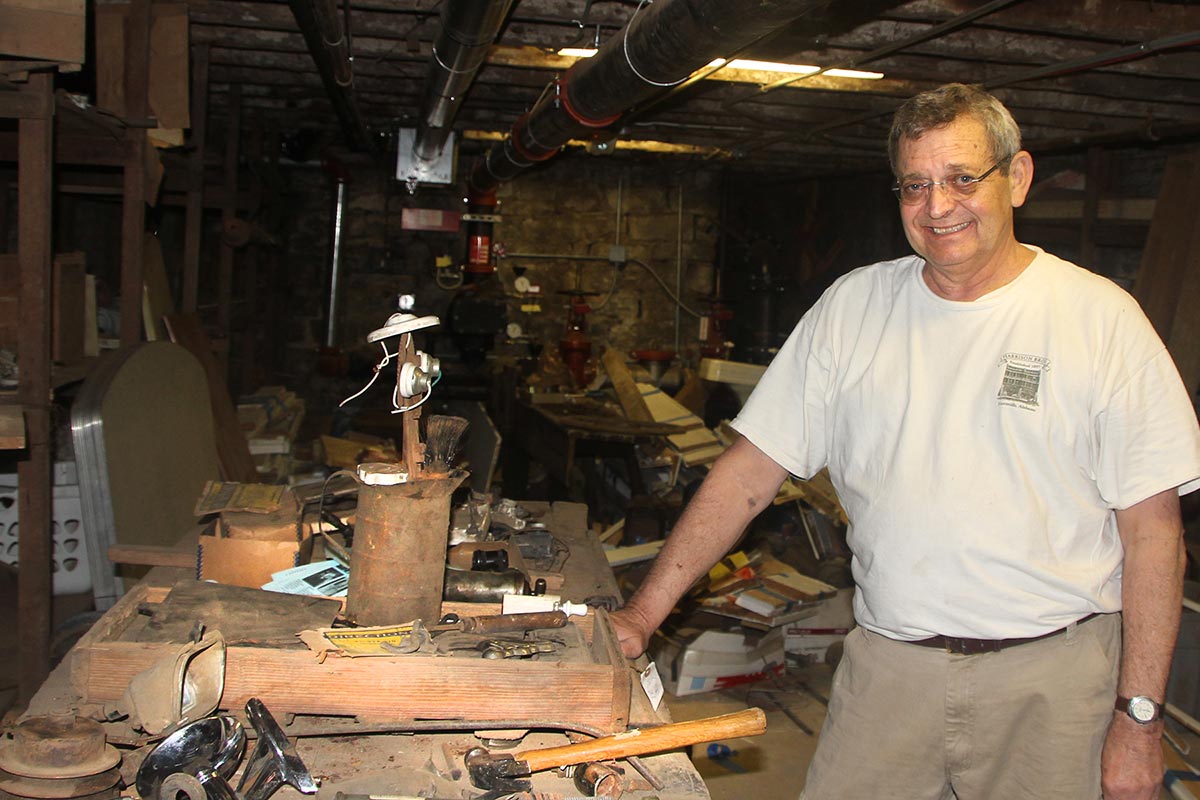 And don't miss HHF Architectural Warehouse in the basement of Harrison Brothers Hardware.
It is open the first and third Saturdays of the month, from 10 am to noon.