What do you get when you ask artists Carole Forêt, Christina Green and Christina Wegman to sketch their favorite historic places in Huntsville-Madison County? Three distinctively different and visually stunning Color Me, Huntsville coloring books! Paired with the historic profiles written by Donna Castellano, Color Me, Huntsville weaves an engaging tapestry of Huntsville history.
Books will be offered at Harrison Brothers Hardware and other shops across Huntsville-Madison County.
Order Online Now
HHF will provide FREE coloring books to qualifying school and community groups.  To inquire, please contact Donna@historichuntsville.org.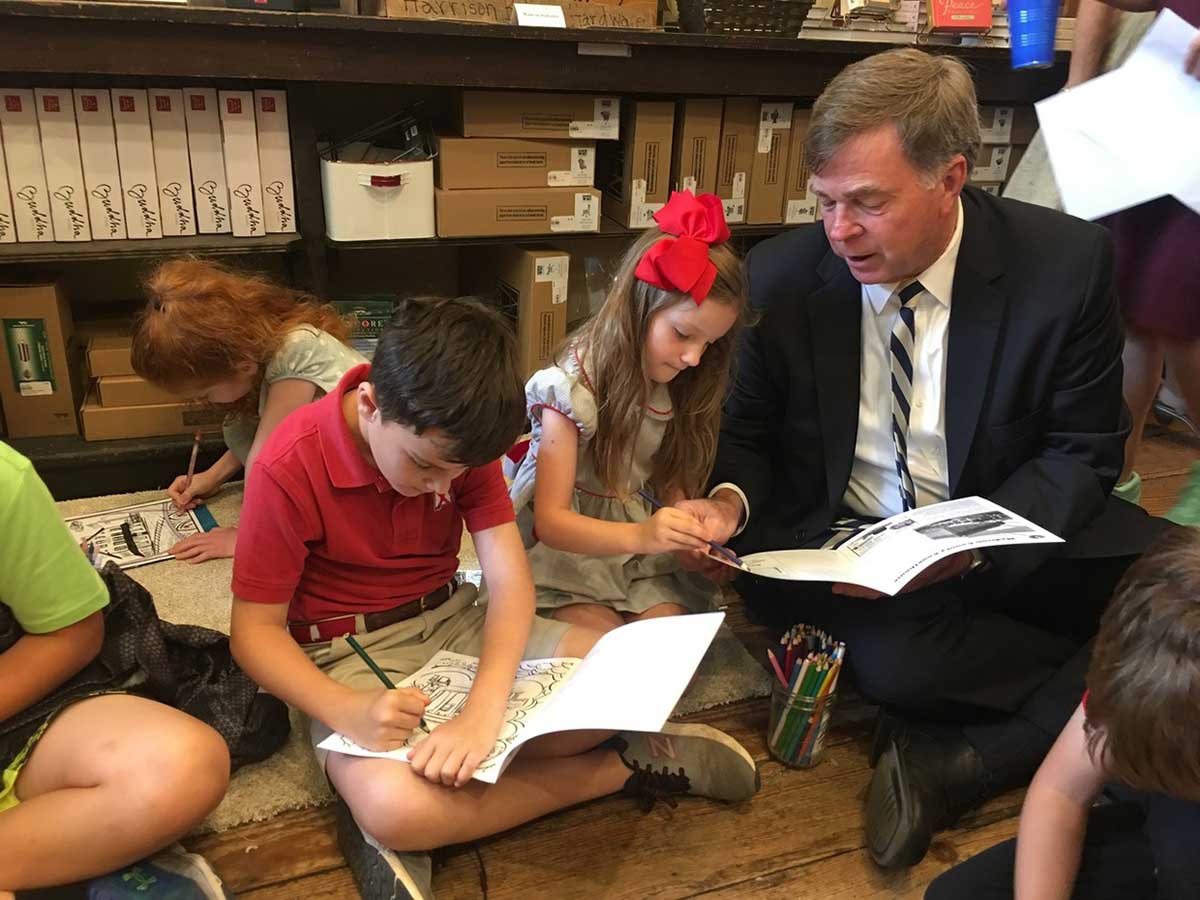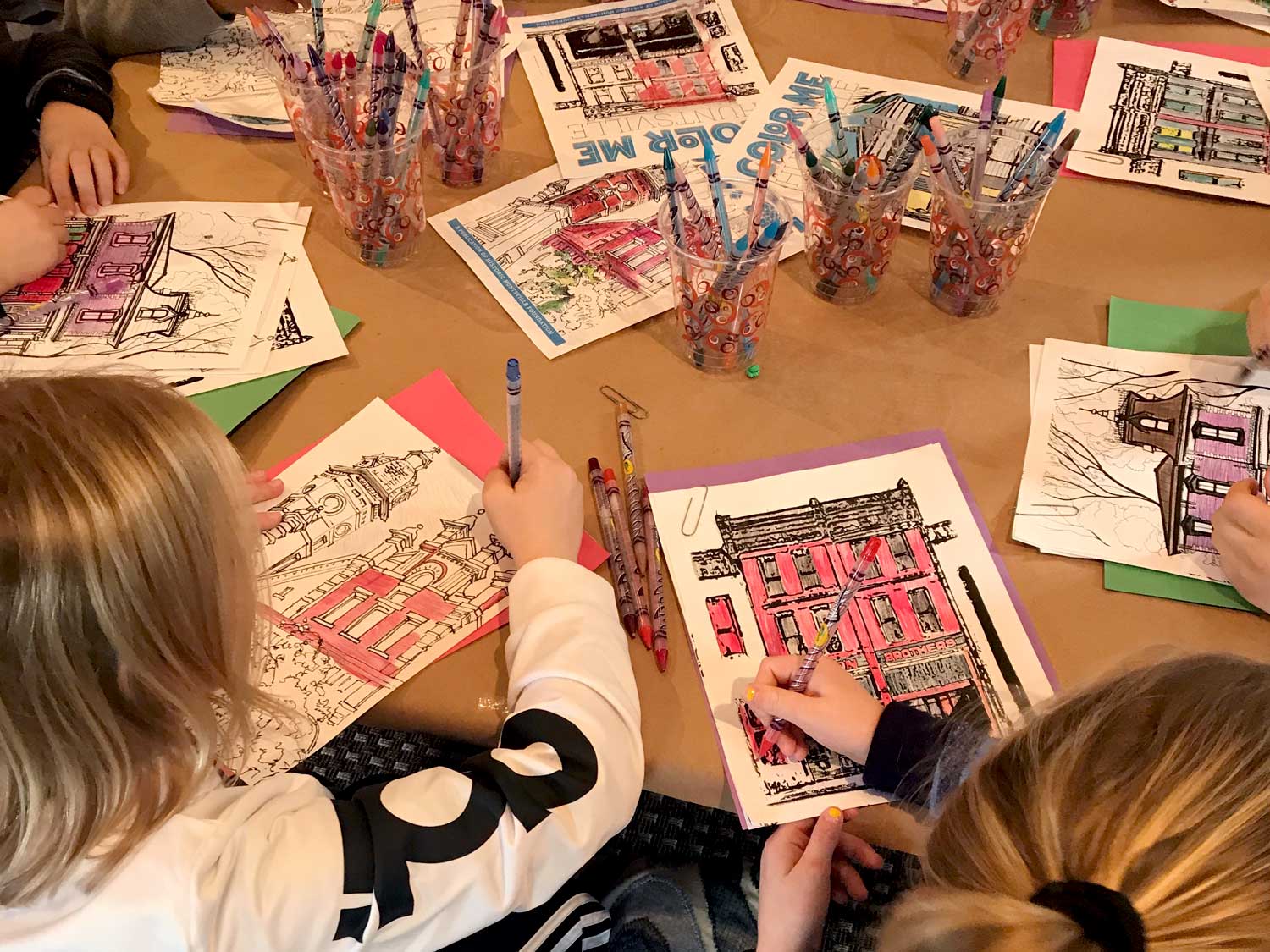 Help support our programs:
Color Me, Huntsville was funded through support from Jerry Damson-Honda Acura, the Doris Burwell Family Foundation, Van Valkenburgh & Wilkinson, REALTORS, and the members of the Historic Huntsville Foundation.