Huntsville-Madison County's historic resources range from humble log cabins from the early days of Alabama settlement to antebellum homes designed by George Steele in the Twickenham Historic District; from textile mills and worker houses in historic mill villages to midcentury neighborhoods settled by space-age work force.
HHF proudly led efforts to preserve these homes, buildings and neighborhoods, and we are not slowing down.
Edmonton Heights National Register Nomination
The Historic Huntsville Foundation is pleased to support the nomination of the Edmonton Heights neighborhood to the National Register of Historic Places.  HHF donated $1,000 in matching funds to the City of Huntsville for the first phase of this project, completed in 2019.  We plan to continue our support in 2020. 
Formed in 1958, Edmonton Heights was the first platted subdivision in Huntsville created for African American families, during the time when "Separate but Equal" was the land of the land. 
Edmonton Heights is located south of the Alabama A&M campus.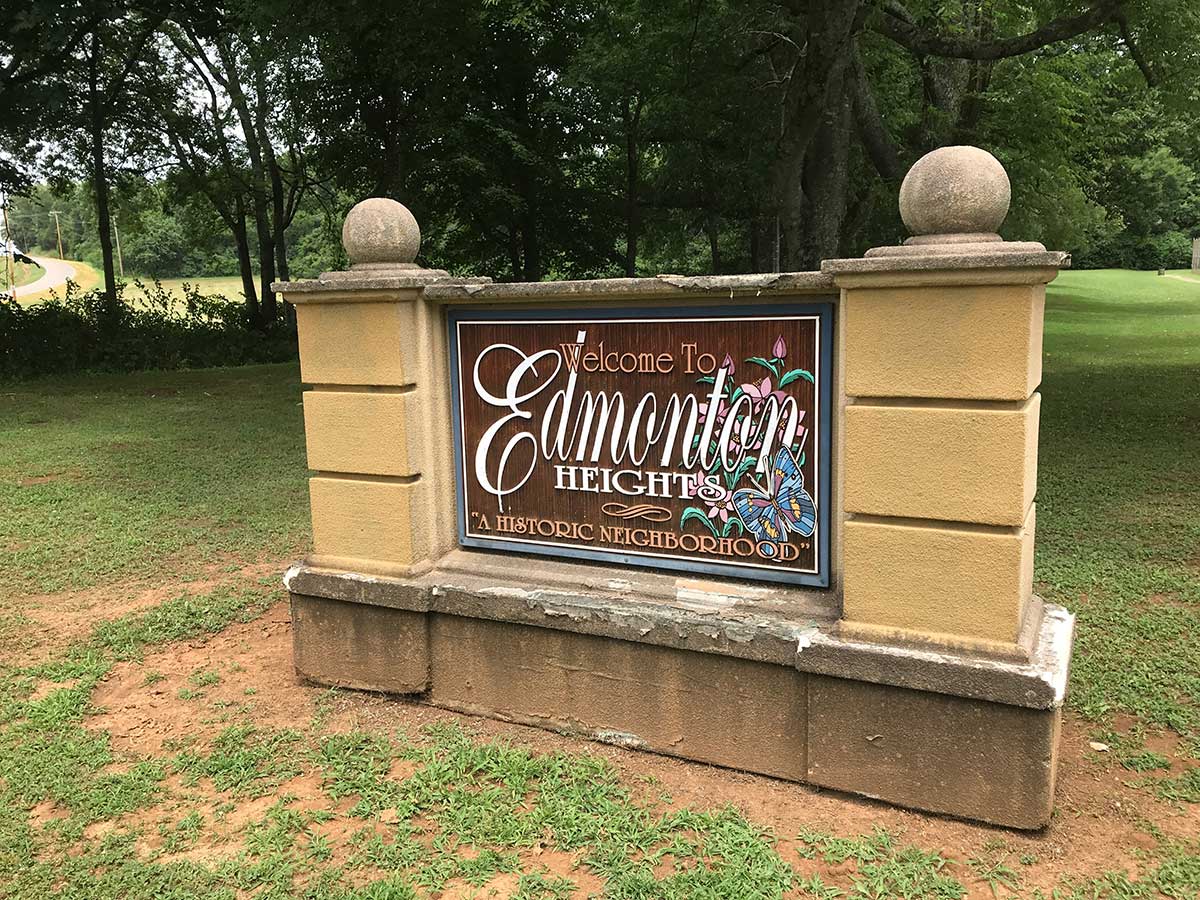 The Loft@Harrison Brothers Hardware
The second floor of the Harrison Brothers Hardware building provides a meeting place for non-profit and community groups, a multifunctional work space for entrepreneurs and small businesses, and a permanent home to the Historic Huntsville Foundation. We continue our renovations to the three-story building, to make this space available to individuals, organizations and entrepreneurial businesses whose activities contribute to the vitality of downtown Huntsville.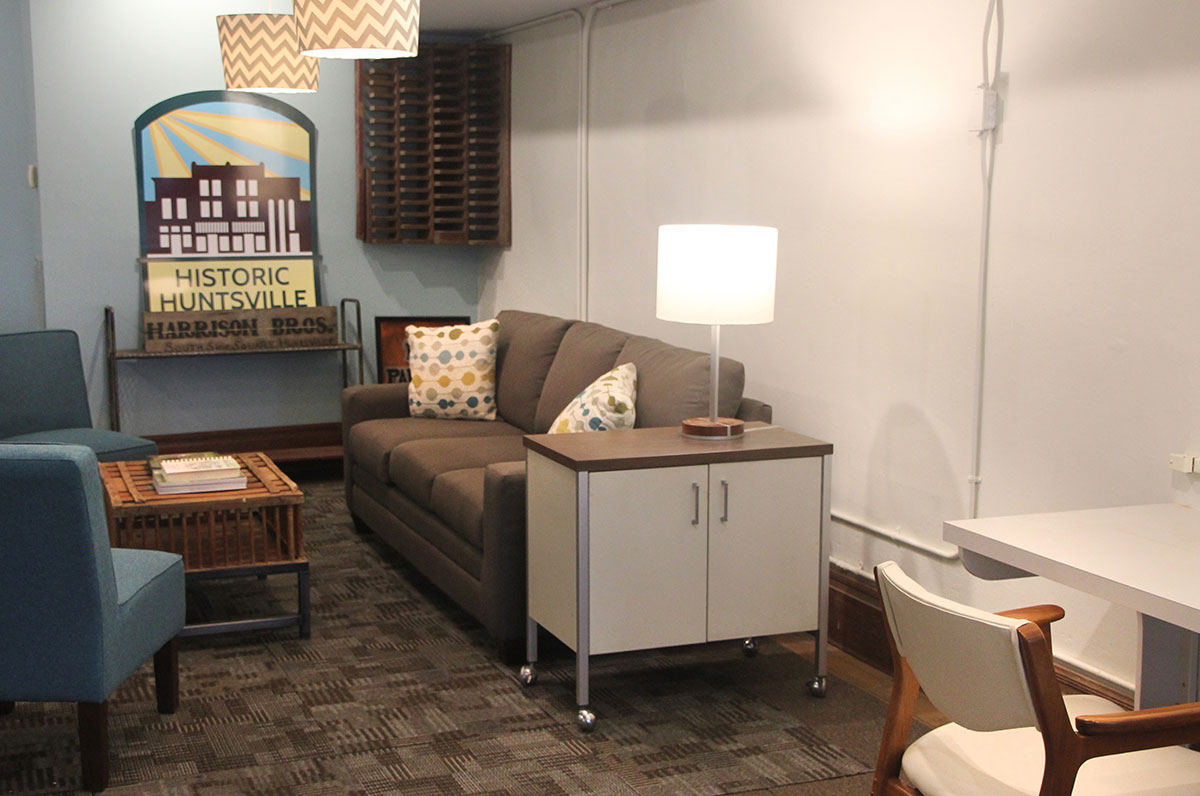 McThornmor Acres National Register Listing
Working with the City of Huntsville, the Alabama Historical Commission and residents of McThornmor Acres, the Historic Huntsville Foundation initiated the listing of McThornmor Acres to the National Register of Historic Places. We anticipate McThornmor Acres will be Alabama's first Space Age Historic District.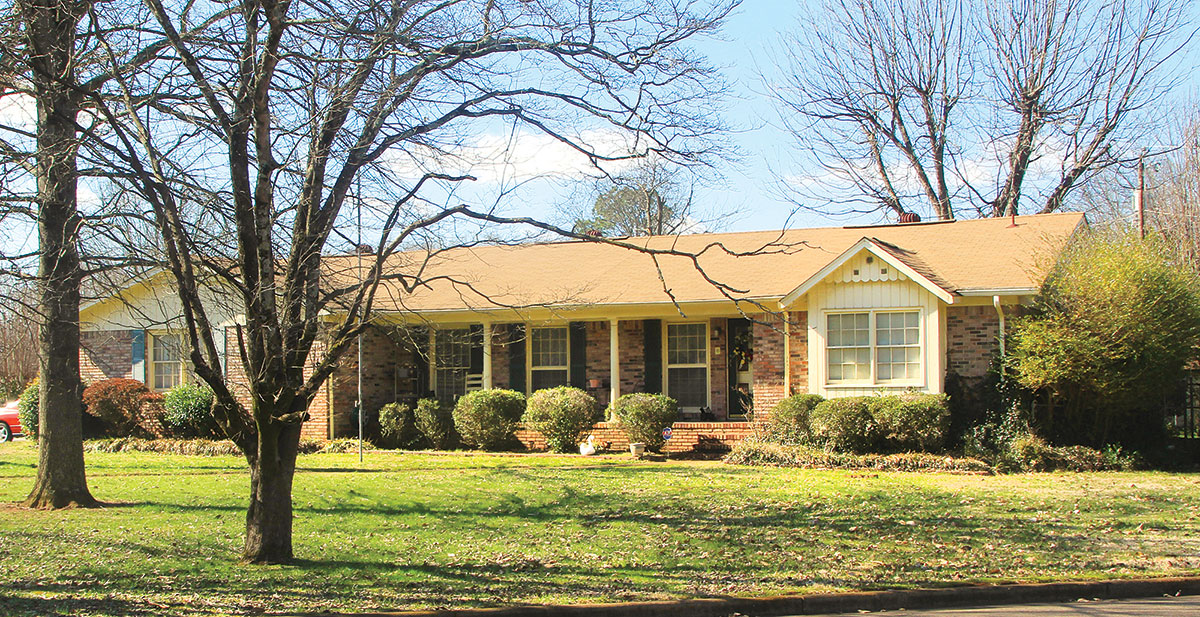 Historic Document Archives
Partners with the University of Alabama-Huntsville Library to acquire historic documents, and papers for the UAH Special Collections and Archives
The documents, drawings and maps that illustrate the evolution of Huntsville's built environment over time are valuable research materials for historians and historic preservationists. HHF is actively engaged to identify these resources and facilitate their transfer to UAH Special Collections and Archives.
Recently HHF acquired and transferred the Heinz Hilten Collection to UAH. Read more. 
HHF donated the business records of Harrison Brothers Hardware to the UAH Library-Special Collections. These records span the full operation of the store from 1897 to 1983.