Invitation to History
Our members-only, small batch tours give guests an up close and personal experience with the property owner who invested their vision and capital into the building's restoration.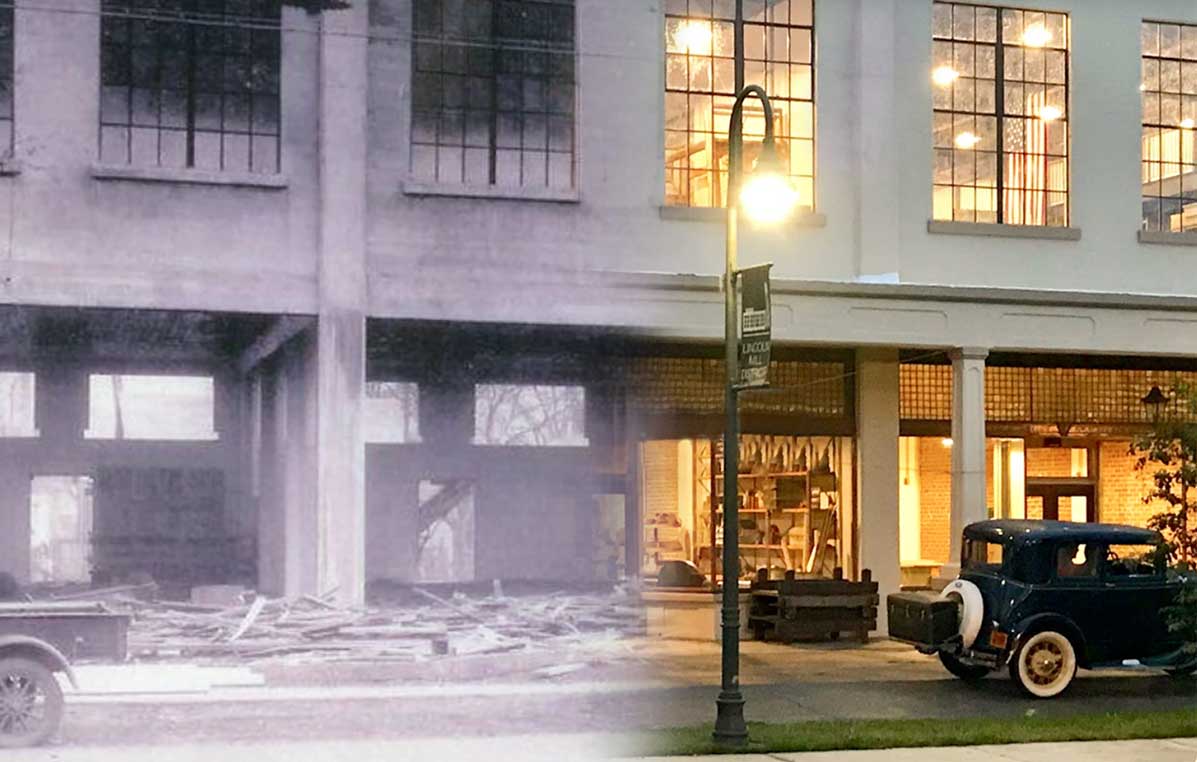 Family Traditions
June 2021
The Preservation Company
1214 Meridian Street
Learn how Krista and Jason Butler transformed the c. 1928 Lincoln Mill Commissary building into North Alabama's landmark architectural salvage business and helped revitalize the Lincoln Mill historic district.
The Preservation Company reflects Krista and Jason's passion of preservation and a commitment to scouting out the best architectural and vintage goods for their family-owned (they have 12 kids!) and operated business.
The tour will also include light refreshments in the Preservation Company newly debuted open-air party space.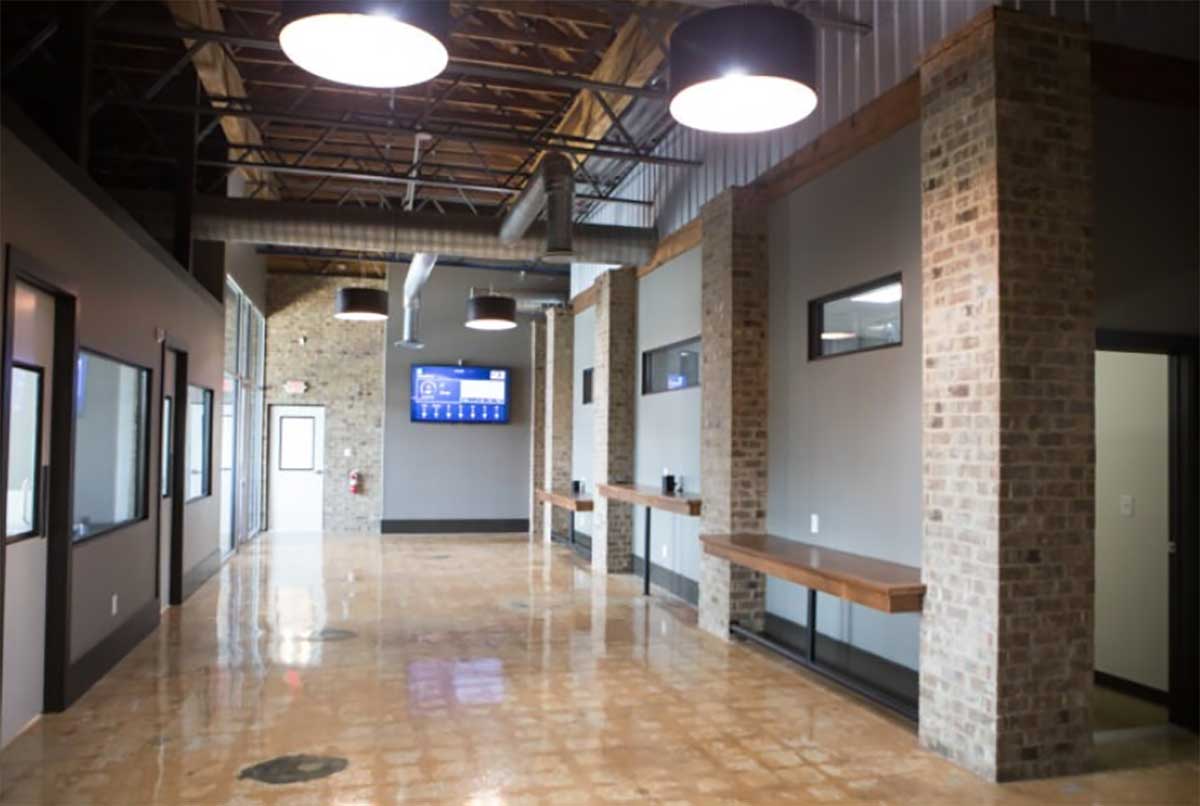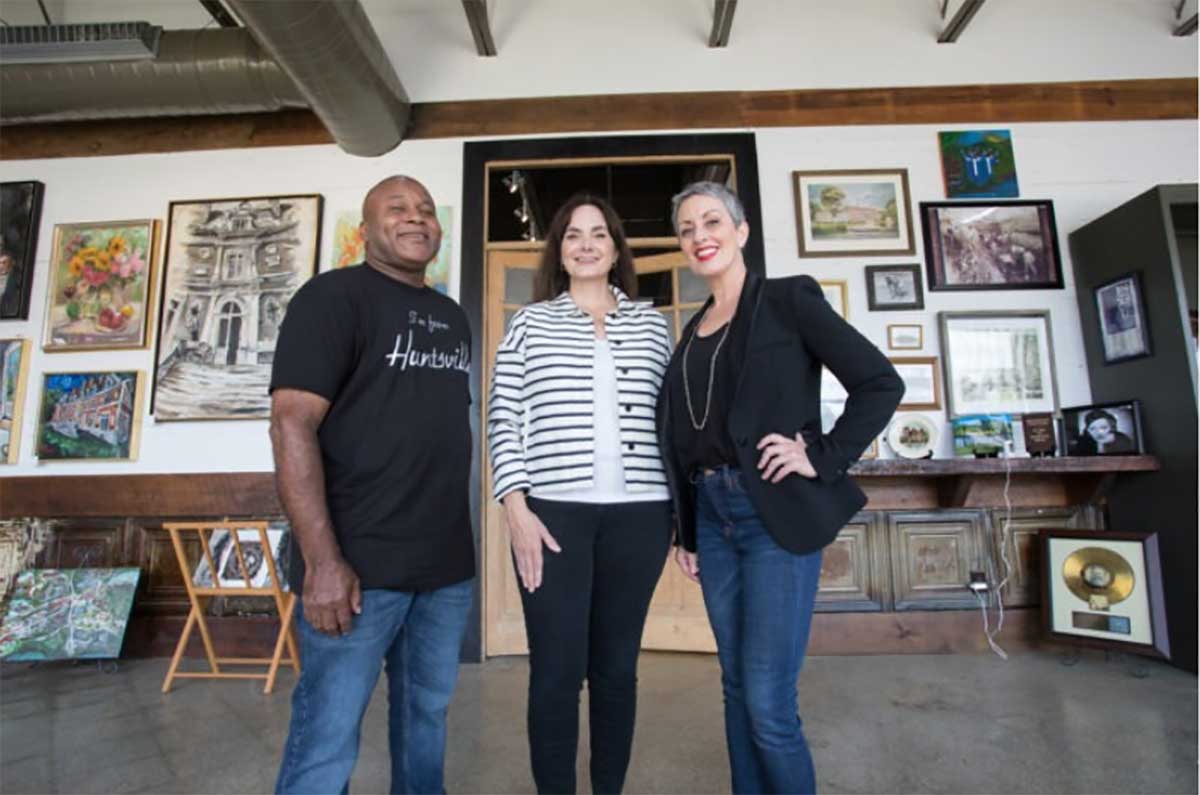 A Family's Legacy
October 2021
H.C. Blake Art & History Center
2007 North Memorial Parkway
Once home to an A&P and thrift store, this 1960s building complex near the corner of the Parkway and Oakwood Drive is now the headquarters of one of Huntsville's oldest family businesses, H. C. Blake Plumbing, established in 1884.  But it's so much more than that. 
Thanks to the vision, ingenuity and collecting instincts of Jim Batson, president of H. C. Blake, the complex is a showcase of Huntsville history and a hub of small businesses with deep roots in the Huntsville community—everything from restaurants, to a coffee shop, a yoga studio and a hair salon.  Plus, the H. C. Blake Art & History Center operated by Sara Beth Fair, Carole Forêt, and William Hampton.
Join Jim Batson, Sara Beth and others for a tour of this amazing complex that supports the revitalization of North Huntsville. Tour guest will enjoy their choice of homemade red velvet cake or peach cobbler from Betty Mae's restaurant.