Invitation to History
Our members-only, small-batch tours give guests an up close and personal experience with those responsible for the preservation of our historic places.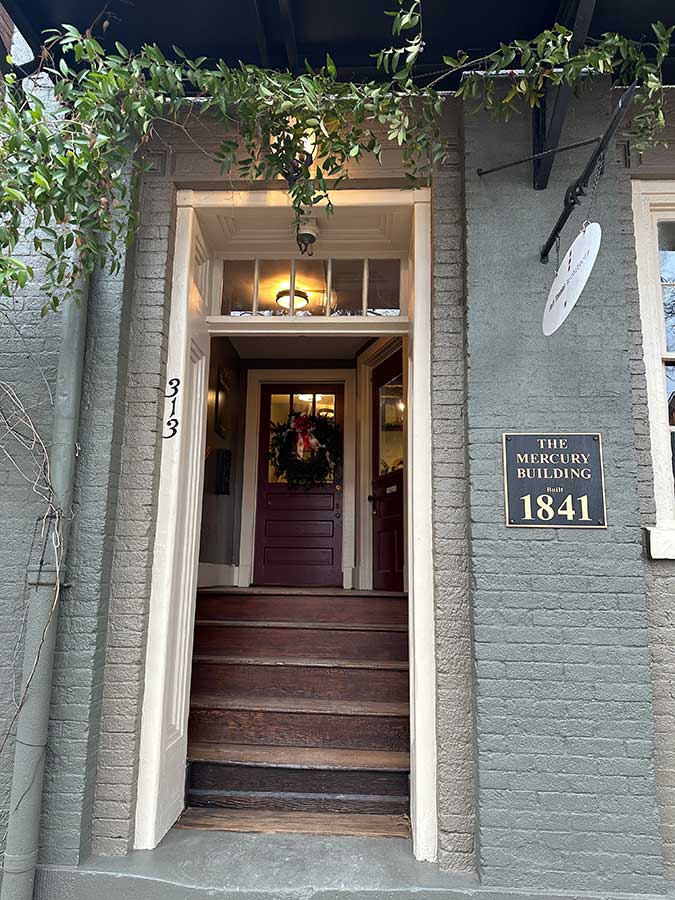 The Mercury Building
April will include a tour of the 1841 Mercury Building, led by property owner Tom Young. The Mercury Building was home of The Huntsville Mercury, one of Huntsville's earliest newspapers. The tour will include a view from the building's third-floor balcony.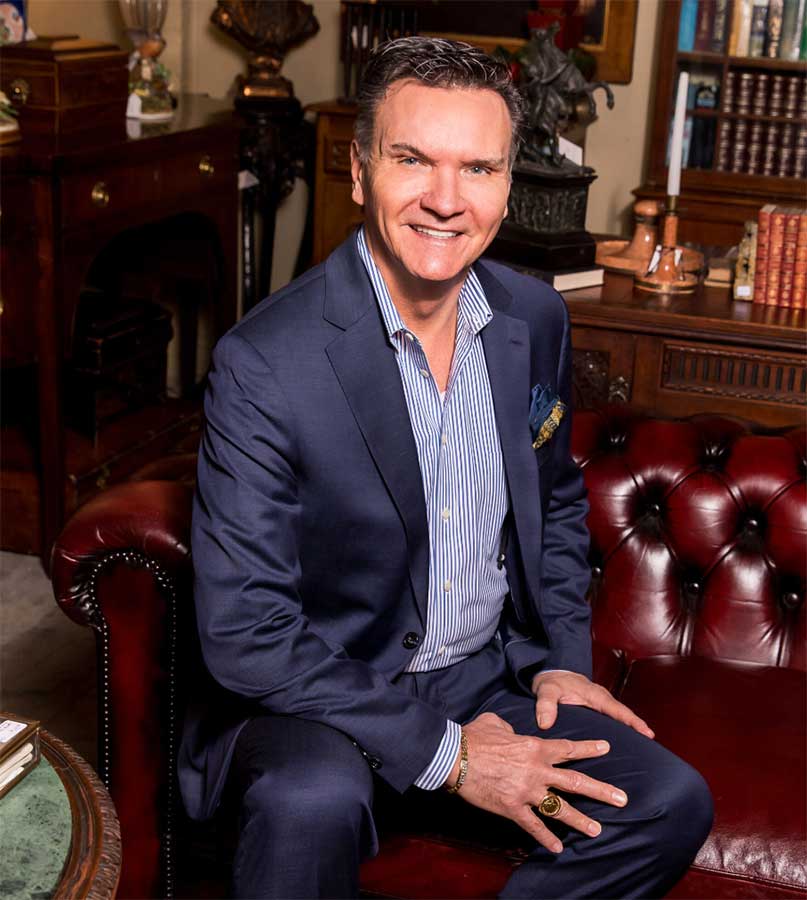 Rivenbark & Roper Antiques
In fall 2023, "Invitation to History" will feature a tour of Rivenbark & Roper Antiques, 313 Jefferson Street, led by noted antiques expert Dr. Ken Rivenbark. Along with a discussion of the building's history, Rivenbark will explain how to incorporate antiques into a modern way of life that fits you, your children, and your grandchildren!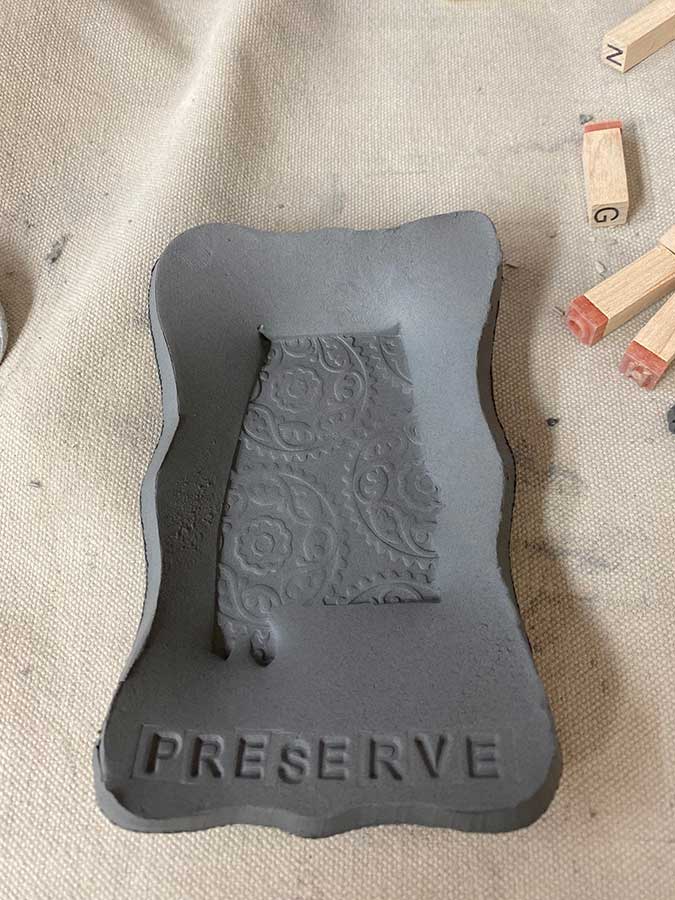 Members who renew or join at the Patron ($150) level or above will receive a newly commissioned ClaybyLaura Preserve dish all wrapped up in a bow and personally delivered to their porch. Laura completely reimagined the piece for 2023, incorporating her signature "Alabama" shape into the design.