Invitation to History
Our members only, small batch tours give guests an up close and personal experience with those responsible for the preservation of our historic places.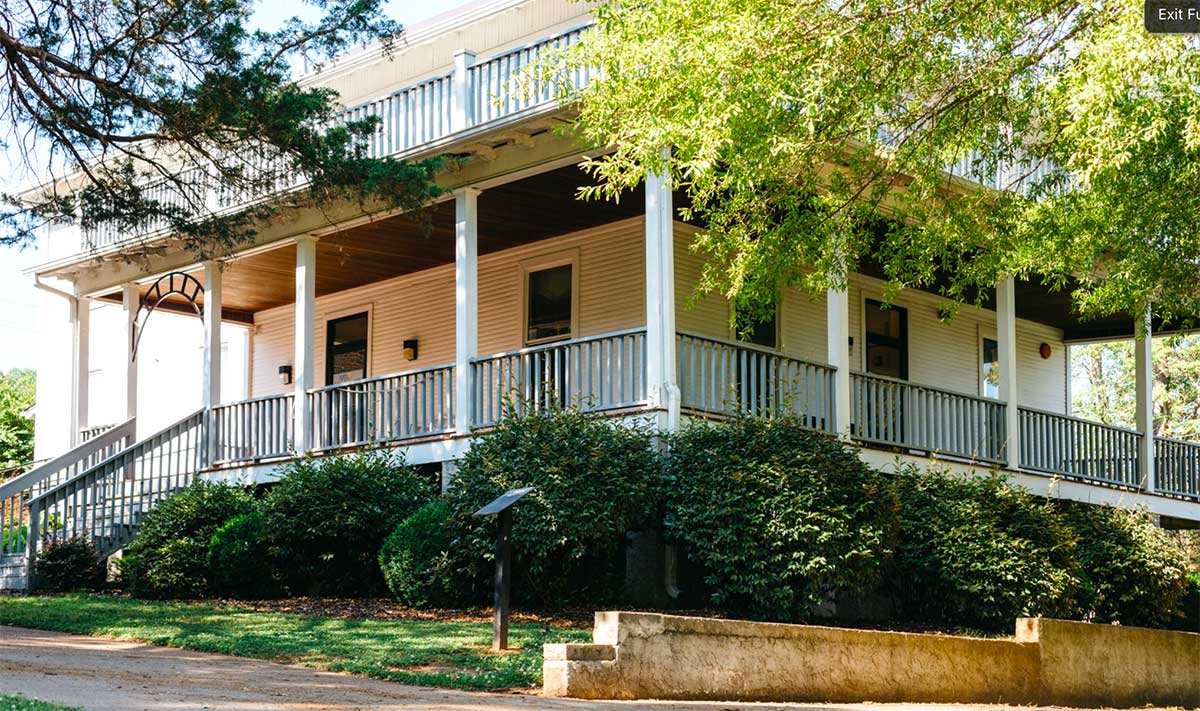 A Landmark for Higher Learning
The campus of Oakwood College
Members will enjoy a spring tour of the campus of Oakwood University, founded by the Seventh-day Adventist Church in 1896 to educate Black Americans. Members will enjoy tours of East Hall, c. 1910, J. L. Moran Hall, completed in 1943 and named after the first Black president of Oakwood University, and the Morning Star School House. Fingers are crossed that the world-famous Aeolians will make an appearance and sing a song or two for us! Scheduled for Late Spring, 2022.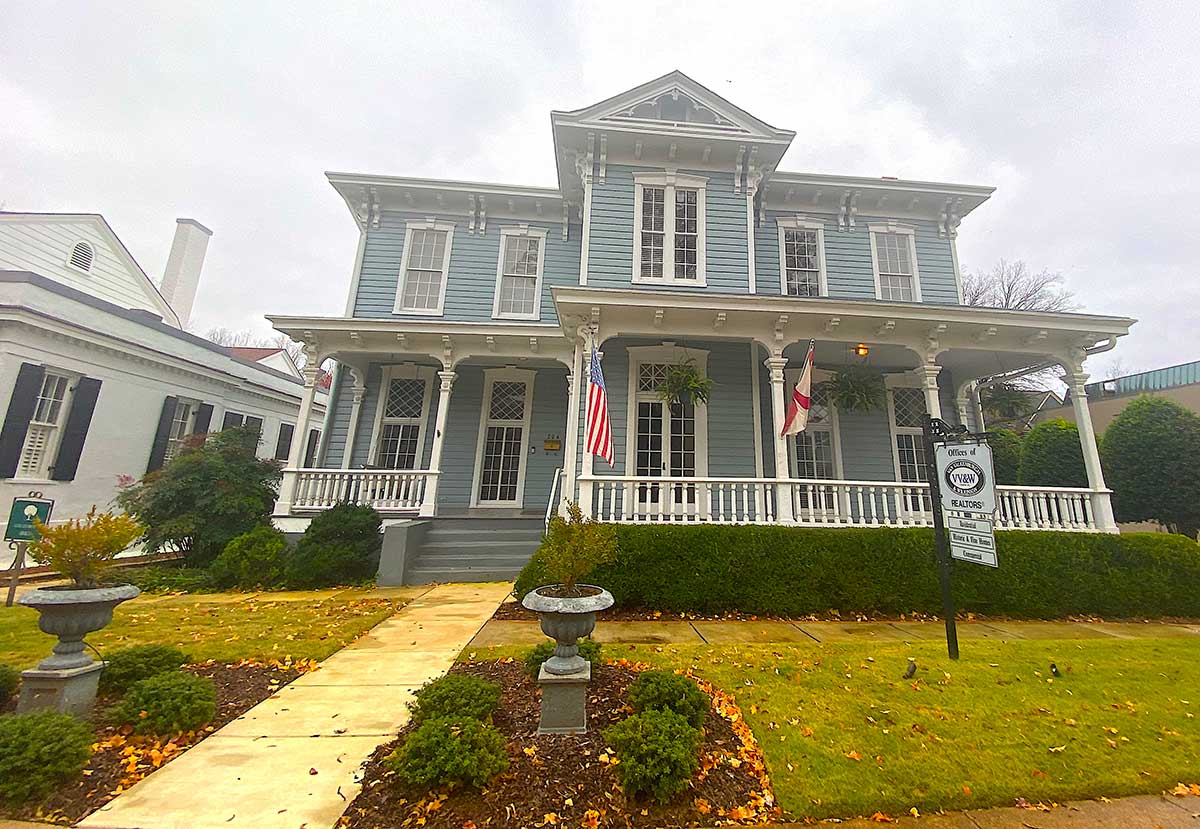 Family Matters
204 Gates Avenue
In the fall, members will get a peek at the Goldsmith House, located on Gates Avenue in the heart of the Twickenham Historic District. The Italianate-style house was built in 1883 by Morris and Henrietta Bernstein for their daughter Betty Bernstein Goldsmith and son-in-law Oscar Goldsmith. After decades in Bernstein family hands, Nancy and Richard Van Valkenburgh purchased the property for their family business, Van Valkenburgh & Wilkinson Properties. Founders of the Historic Huntsville Foundation, the Van Valkenburghs' commitment to preservation shines through the house and its pristine interiors.
Hidden Figures No Longer: The Huntsville's Blacks Suffragists
Members will receive reserved seating for "Hidden Figures No Longer: Capturing the History of Huntsville's Black Suffragists," a program presented by HHF Executive Director Donna Castellano on Wednesday, February 16 at 6:00, the Huntsville Area Association of Realtors Building.
A Front Seat for History-Making Events
Members will receive invitations to the historic marker dedication events for Dr. Frances Roberts and Alice Boarman Baldridge, two women who changed the course of history.
A noted historian, beloved educator, and fierce advocate for historic preservation, Dr. Frances Roberts will be honored with a historic marker placed at her former Randolph Street home in May 2022. 
Alice Boarman Baldridge never met a barrier she didn't break.  The first woman elected to public office and the first woman to practice law in Madison County will be honored with a historic marker placed at the site of her former Adams Street home in October 2022.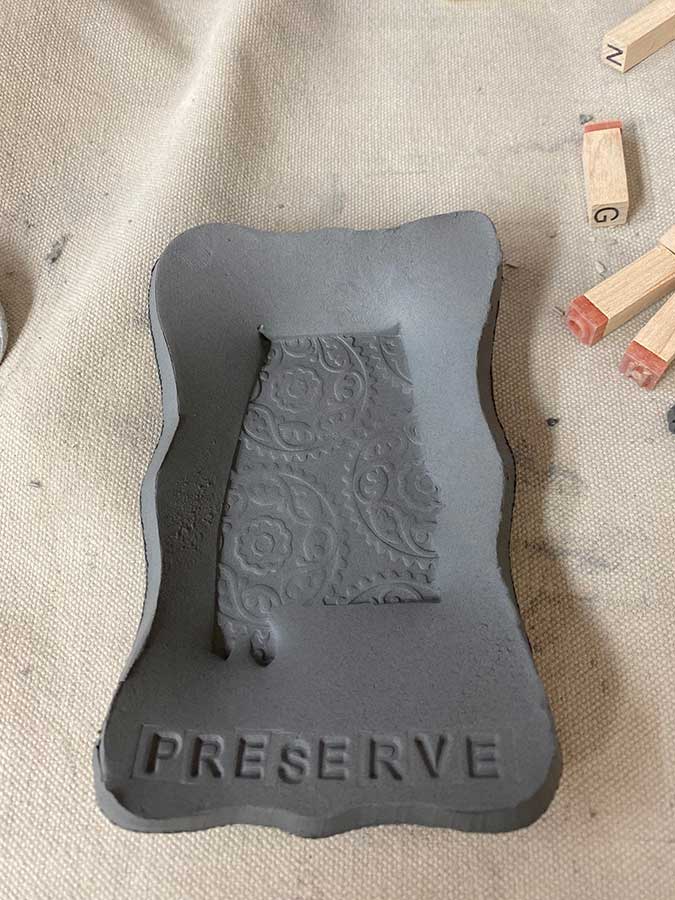 Members who renew or join at the Patron ($125) level or above will receive a newly commissioned ClaybyLaura Preserve dish all wrapped up in a bow and personally delivered to their porch. Laura completely reimagined the piece for 2022, incorporating her signature "Alabama" shape into the design.