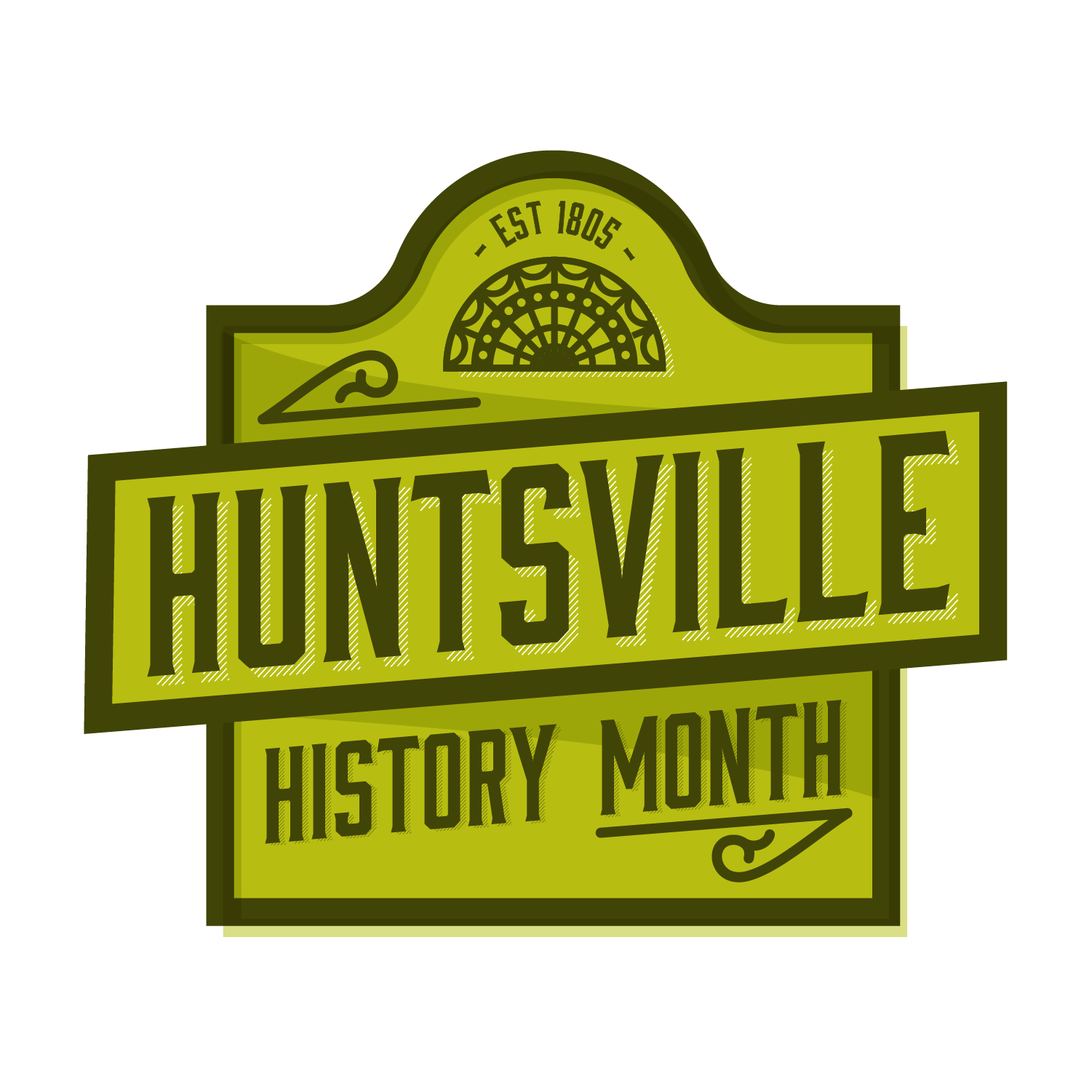 OCTOBER is Huntsville History Month.
Celebrate with us!
Monday, October 7, 14, 21 & 28
Social Media HHF Book Giveaways! Through the Garden Gate, Huntsville Entertains, Color Me, Huntsville, Huntsville Entertains.  Like HHF on Facebook; follow us on Instagram and stay tuned for chances to win these amazing FREE books!
Saturday, October 12
Finding Huntsville Walking Tour
Sidewalk of Harrison Brothers Hardware
124 Southside Square
Led by City of Huntsville Preservation Planner Katie Stamps
Tour includes FREE Finding HuntsvilleActivity Book
Reserve your spot at donna@historichuntsville.org
Monday, October 28 @ 6:30
Civil Rights in the Rocket City
 Huntsville Area Association of Realtors, 535 Monroe Street
Learn more about Huntsville's intentionally peaceful transition from a segregated town to an integrated city through this presentation by Sonnie Hereford IV and Rocket City Civil Right (RCCR).
Hereford will share sites and placed associated with Huntsville's civil rights movement.
Through grants from the Alabama Humanities Foundation, RCCR has interviewed key figures in Huntsville's civil right history and captured the personal recollections of those who lived this history on a daily basis.
Key places and sites associated with Huntsville's Civil Rights history has been compiled and is available on a Driving Tour App.
Email donna@historichuntsville.org to reserve your seat OR call Donna at 256.508.5372.
---
This event is co-sponsored by Rocket City Civil Rights,  Huntsville Area Association of Realtors, and the Huntsville Historic Preservation Commission.